β: This is a Beta release of the Fitzwilliam Museum's potential new website.
We want to co-design our Virtual Museum presence with you.
You can return to our current site at any time.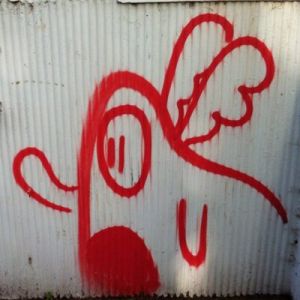 Elenor Ling is a Research Assistant within the department of Paintings, Drawings and Prints, working primarily with prints. Elenor catalogues the print collection and assists Craig Hartley, Senior Assistant Keeper of Prints, in exhibition-related research. She has curated several exhibitions including Vive la difference! The English & French stereotype in satirical prints (2007), Changing Faces: Anthony Van Dyck as an etcher (2009), Work, rest and play: women and children in prints after Chardin (2012). Elenor has created digital resources on the Fitzwilliam website, most recently one on 18th century trade cards: Trade Bills. In 2014 Elenor coordinated the exhibition and ground-breaking publication by David Alexander on women printmakers at the turn of the 19th century. She has recently completed a paper on the print albums compiled by Lord Fitzwilliam.
Publications
Prized Possessions: Lord Fitzwilliam's album of prints after Adam Elsheimer (exhibition catalogue, The Fitzwilliam Museum, 2010).
'The Dutch and Flemish print albums compiled by Lord Fitzwilliam (1745-1816) at the Fitzwilliam Museum', forthcoming in a volume of conference proceedings to be published by Brepols.
Associated Departments