β: This is a Beta release of the Fitzwilliam Museum's potential new website.
We want to co-design our Virtual Museum presence with you.
You can return to our current site at any time.
Museums and galleries in Cambridge will be closed to the public as part of a period of national/local restrictions.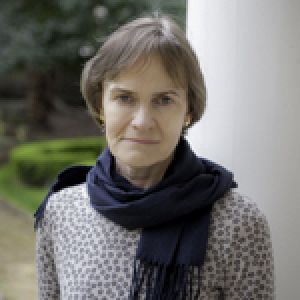 Julie Dawson
Julie Dawson is Head of Conservation at the Fitzwilliam Museum. She is an archaeological conservator with particular interests in the technology and conservation of ancient Egyptian material. In addition to her role at the Fitzwilliam Museum, she works in Egypt, formerly in the tomb of Senneferi (TT99) at Luxor with Helen and Nigel Strudwick and, since 2007, as co-leader of the coffin conservation project at Amarna.
Associated Research Projects
Associated Departments
Updates about future exhibitions and displays, family activities, virtual events & news. You'll be the first to know...