β: This is a Beta release of the Fitzwilliam Museum's potential new website.
We want to co-design our Virtual Museum presence with you.
You can return to our current site at any time.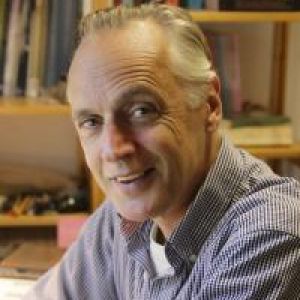 Spike has a BSc in Chemistry (Southampton, 1978), a Masters in Knowledge-based Computing (South Bank, 1988), and a PhD in History of Art (Cambridge, 1996). He worked in TV (Spitting Image) and films (Star Wars) in the 1980s. He trained as a painting conservator at the Hamilton Kerr Institute, a Department of the Fitzwilliam Museum, where he now teaches a post-graduate course and undertakes research.
Associated Departments