β: This is a Beta release of the Fitzwilliam Museum's potential new website.
We want to co-design our Virtual Museum presence with you.
You can return to our current site at any time.
Following the Government announcement yesterday, museums and galleries in Cambridge will be closed to the public as part of a period of national/local restrictions. So, with great sadness, we will not be able to reopen as planned on 2 January 2021.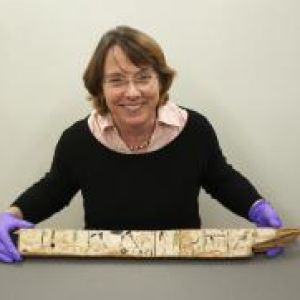 Helen Strudwick has worked at the Fitzwilliam Museum since 2001. She originally studied archaeology of the eastern Mediterranean at Liverpool, but rapidly specialised in Egyptology. She has been field director of the Cambridge Theban Tombs project since 1994. Working with Julie Dawson (the museum's Head of Conservation) she curated a major exhibition on ancient Egyptian coffins, focussing on the development of coffins and the funerary industry more generally in pharaonic Egypt.
Associated Research Projects
Associated Departments