β: This is a Beta release of the Fitzwilliam Museum's potential new website.
We want to co-design our Virtual Museum presence with you.
You can return to our current site at any time.
Following the Government announcement yesterday, museums and galleries in Cambridge will be closed to the public as part of a period of national/local restrictions. So, with great sadness, we will not be able to reopen as planned on 2 January 2021.
Welcome to the Fitzwilliam Museum Learning department pages where you can find out about the inspiring range of learning activities and resources we offer to people of all ages.
The Museum was founded in 1816, 'for the increase of learning', and in the twenty-first century we:
welcome everyone to the museum, respecting individual needs and creating a positive ongoing relationship with our cultural spaces

enable learning from a wide variety of real objects in a unique environment

encourage creative, independent enquiry-based learning

share expertise in learning and collections

and collaborate with audiences to plan our programme
We hope to see you at the museum soon.
For more information about our learning programmes, contact education@fitzmuseum.cam.ac.uk or 01223 332904 or read more about our team.
Our Twitter profile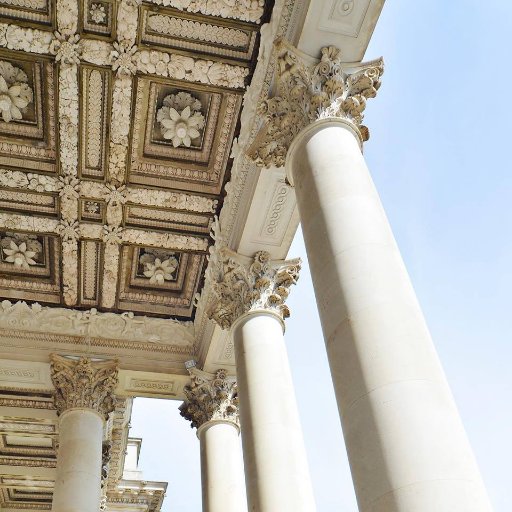 Young people's well-being is so important to all of us, here at the Fitzwilliam museum learning team we offer resources & help to many schools & YP. To help students during the 'exam' period try our SOURCE wellbeing relaxation technique wksp. Sat 20 feb 4.45-5.30om. @c4news
Retweets: 3 Favourited: 6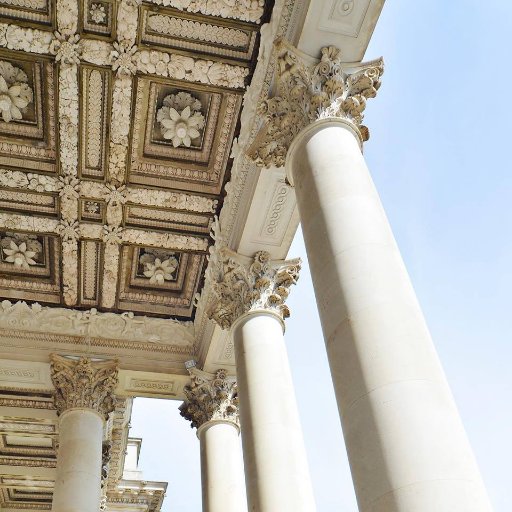 Arts educators needed! Have you say by contributing to this important study on the effect of the pandemic on arts based education https://t.co/iprPkImjOH
Retweets: 0 Favourited: 3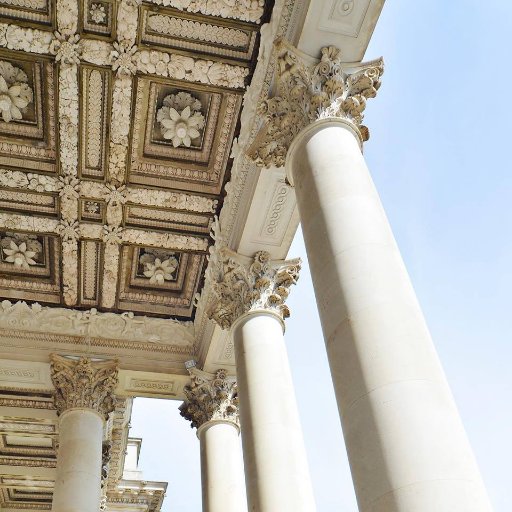 Doesn't this look inviting from our friends @AshLearning ?! If you want more mini-beast fun for the mini-people in your life, why not try our story video, Vanessa the Lost Butterfly https://t.co/JgANBpvFwm 💐 🦋 #BabiesInMuseums #EarlyYears https://t.co/nwUaEHBYj6
Retweets: 0 Favourited: 2